what hell album cover avril lavigne
The album and lead single's release dates had been pushed back several times. The album was originally scheduled for release on 17 November 2009. Later, in January 2010, Lavigne stated that the album cover had been photographed and the first single would be released in April followed by the album in June. In May, Lavigne said that she considered the album too serious and "mellow" and would return to the studio to balance the album out, "With an album, I don't want to rush it out.... I have a very serious record, so I think I need to put a couple upbeat, fun songs on it."
In August 2010, Lavigne returned to Henson Recording Studios with producer Alex da Kid. During these sessions, Lavigne had strep throat, and the people involved were required to wear surgical masks. Despite her doctor's warning, Lavigne recorded vocals, "I wasn't able to sing for the last forty-eight hours because I could do permanent damage to the vocal cords." She revealed that she had been "trying new stuff" and that she was "exploring". Lavigne added that she had enough material for two records.
Lavigne began recording in her home studio in November 2008 with "Black Star" only a month after completing The Best Damn Tour. To help promote her first fragrance, Black Star, Lavigne needed a short theme that would be used for the TV spots. "Black Star" was composed in a Malaysian hotel during her tour. The jingle was eventually expanded into a full song, which Rolling Stone later described as "an ethereal lullaby that turns epic with tinkling Coldplay-like pianos and soaring strings."
Lavigne described the first single off the album, "What the Hell", as "a broad message about personal freedom", calling it her "most pop track on the record", the least personal song from the album and the song most reminiscent of her previous work. Another song, "Stop Standing There", has been described as having an "early- '50s girl-group feel" and "Smile" is about Lavigne's gratitude for special people in her life. "Push" is about relationships and "Wish You Were Here" shows Lavigne's vulnerable side. Lavigne described the song "Everybody Hurts" as "different...but not different to stray away from who I am and what I am." "Goodbye" is one of the two songs Lavigne wrote and produced on her own. She says it's about moving on in life, and leaving something secure. Lavigne stated that "Goodbye" is the most personal song she has ever wrote and was the inspiration for the album's title.

Cover Art for Avril Lavigne\x26#39;s

www.avrillavigne.com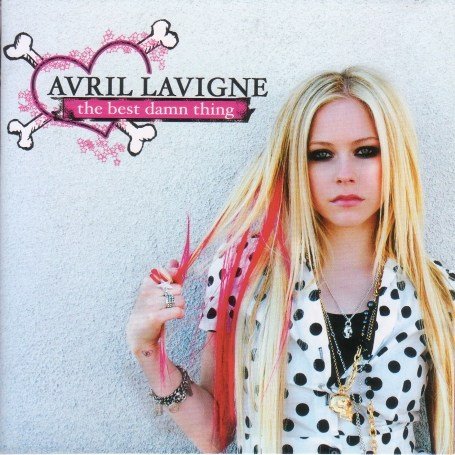 Avril Ramona Lavigne group |

Avril Lavigne What the Hell

Lavigne\x26#39;s 2004 album

what hell album cover avril

Goodbye Lullaby album will be

Avril+lavigne+album+cover+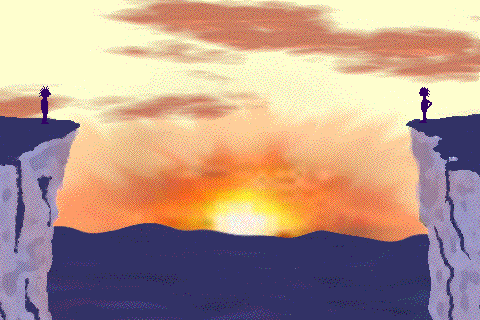 tattoo what hell album cover

Nineavrillavigne, whatthehell

Official album hell album

what single jan Avril

+hell+avril+lavigne+album+

Avril Lavigne What The Hell Album Cover Album Cover Embed Code (Myspace,

Avril Lavigne What the Hell

Punk jan africa, we have avril